We' re professional manufacturer& supplier of Nylon filter mesh& Polyester filter mesh. With all available items and size you need.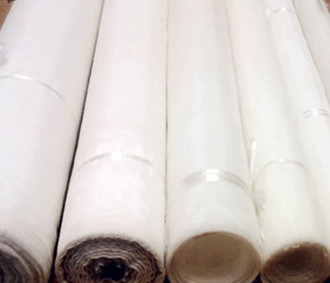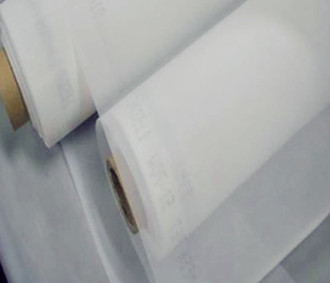 Nylon filter mesh
Nylon mesh, also known as nylon net, nylon filter mesh, nylon mesh cloth, it' s widely used in filter industry.
Specification: 80- 500mesh
Width: 100cm, 127cm as normal or other customized size
Non-toxic, odourless, tasteless, high strength, high elongation, good elasticity. With high toughness, good elasticity, resistance to weak acid, oil resistance, alkali resistance, wear resistance, heat resistance and other characteristics, it also has good insulation, low lubricating coefficient characteristics. Its application range is very widely.
Liquid filtration, powder filtration, oil, mining, pharmaceutical, chemical industry, paint, ink, oil products filtration, alcohol filter, paint filter, dye filters, resin, monosodium glutamate, fisheries, impurities filtration, food and other industrial mesh and filter, application range is very widely.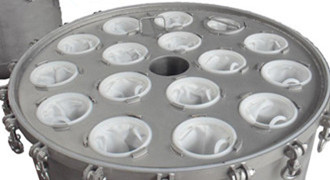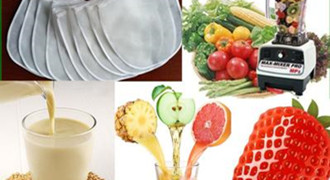 Common mesh items and their usage area:
Wine impurities filtration generally use between 150-200 mesh, filtering soya-bean milk generally use between 120-150 mesh and paint filter using 150-300 commonly.
100 mesh: It is suitable for the tofu and soya-bean milk and other food and beverage home-made filtering.
It filters fast with good quality, it' s often used in shops& workshop, for their bulk production demands.
120 mesh: It' s suitable for the first time fermentation wine skin slag separation, compared with 200 mesh, it can improve the speed of initial filtering.
After beginning filtering, we can use 200 meshfor secondary fine filtration.
150 mesh: It is suitable for soybean milk, fruit juice and other homemade drinks filtering, it' s durable, easy to clean, non-toxic harmless.
If it' s too thick for you, you can also choose low mesh, such as 100 mesh.
200 mesh can serve as a filter for alcohol, tea and painting, it' s durable, easy to clean, non-toxic harmless.
250 mesh can be used as a tea filters, it' s non-toxic harmless, good and inexpensive.
Mesh aperture performs uniform and fine, it' s durable; The weight of it is light, and it' s not rust, easy to be used.
400 mesh can filter the boiling water scale, rust and other tiny impurities. It's flow is moderate, suitable for family use.
500 mesh is a good choice to filter drinking water scale, such as bleaching powder suspended solids. It' s cleaning is convenient, durable, non-toxic harmless.
Polyester filter mesh
High material quality, corrosion resistance, wear resistance, long use life, smooth surface, high strength, strong elastic, ink permeability and good resilience. Polyester is non-toxic, odourless, which has excellent wrinkle resistance, flexibility and dimensional stability, good electrical insulating properties, resistant to sunlight, rubbing, mould cavity, good chemical resistance, ability of against aweak acid and weak base, it also has certain ability of resistance to dilute acid.
It' s widly used in Silk Screen Printing and dyeing industry, such as advertising board, glass, ceramic printing, electronics, circuit board printing, garment printing and dyeing, fabric printing, etc.; It' s aslo widly used in Chemical filter industry; Food processing industry. Medical equipment industry. Air purification industry. Construction industry; Mining industry, etc.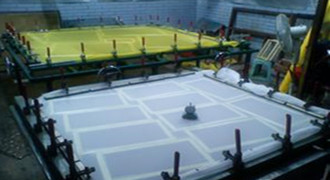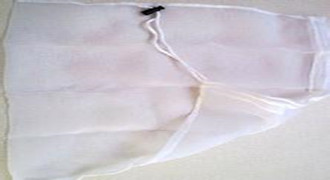 We can provide for you free sample for your checking according to the mesh price.
We can also accept small trial order, sample order from 1 square meter.
1. We' re professional and experienced in wire mesh area for more than 20 years.
2. We can fufil your different request on mesh quality level, price, purchasing quantity, packages, etc.
3. We can print your LOGO as your requirement.
4. Due to the different material and production process, we can fufil your different level requirement of mesh, according to your actual need then.
Welcome to inquiry! We' re here for you!
Serious, Fast, Teamwork.