Fiberglass needle felt has temperature resistance of 240- 260, lower price compared with other high temperature fibers, and stable size, low shinkage rate, high intensity, but it is crisp, widely used in chemistry, steel factory, metallurge, cement, etc.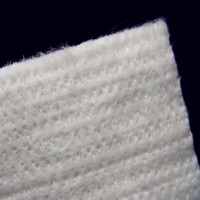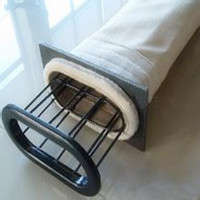 3. Needle felt after special finished treatment
Easy cleaning needle punched felt is a type of polyester which treated bu special process. It has smooth surface, so when dust collector reverse blowing the dust on the surface, it' s very easy to clean up, then it improve filtering efficiant of dust collector.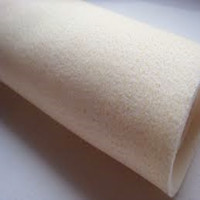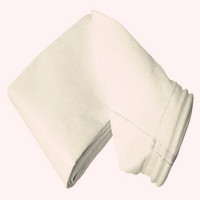 PTFE membrane needle puched felt is smooth and anti- chemistry, it can stop dusts go into inner, and surface filer can be realized.Compared with normal filer material, PTFE membrane felt has higher peel strength and air permeability, lower pressure drop, and efficiency prevents ultrafine dust measured in microns. Filtration efficiency is up to 99.99%.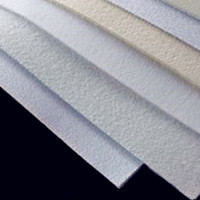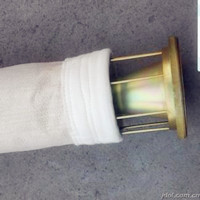 Anti- static needle punched felt is applied in coal dust, chemical dust, high concentation flammable and explosive dust flue gas feltering. There' re 2 types of it, strip type and hybid.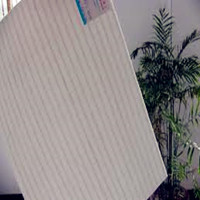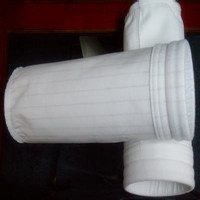 Oil& water repellent needle punched felt is made based on polyester felt, treated by special waterproof process, it makes the felt has good oil& water resistance performance. It applied in heavy humidity, oily flue fas cleaning. It prevents better and not easy to wet bag. It extand the service life of filter bag.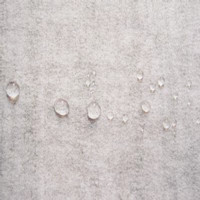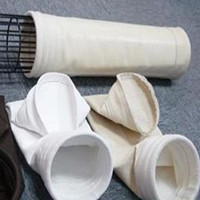 4. Fiberglass compound needle puched felt, it main has fiberglass/ PPS, Fiberglass/ Aramid, fiberglass/ P84, fiberglass/ PTFE compund felt. Widly used in steel cement, coal fired power plant, casting, waste incineration, etc.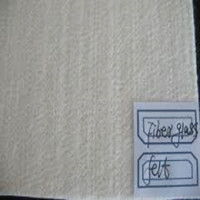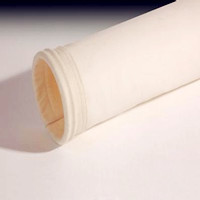 The filter bag is the key elements which determine the dust collecting efficiency and working temperature. Renewal of bags create major cost in maintaining bag house. So the lifetime of qualitified bag can last from one year to six years under condition of reasonable useage.
Four factors which affect the lifetime of filter bags:
Appropriate filter media selection
Reasonable structure design