industrial, for the equipment of frame press filter, belt filter, blend belt filter, disc filter, drum filter, etc. The filtering precision can reach less than 1 micron.
Polyamide filter cloth is mainly used in chemical, coal mine, building materials, melting, industry, for the equipment in the strong alkali operating conditions,
such as frame press filter, disc filter, and centrifuge filter. The filtering precision can reach less than 5 microns.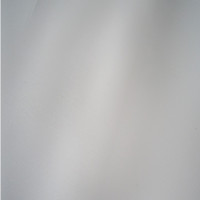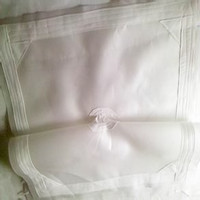 The filter cloth application is in liquid/ solid separation and dust collection. It' s used in smelling works, chemical plants, sugar refining, dyestuff inductry, pharmacy,
For the factor that influence the life time of filter cloth, not only the abrasion, but also the erosion from filtrade.
As the filter cloth for industry, it must has:
Great solid particles arresting efficiency and long service time;
Higher and stable filtration velocity, less clopping up possibility than concentioanl;
Filter cake can be easily released, with great dimension stability and non- flexible.

3. Specially mention: filter cloth for filter press
Our cloth is acid resistance, alkali resistance, hydrolysis resistance, oxidation proof and midew proof,it can work at low teperature. Mainly used in
chemical plants, construction materail plants, refine sugar industry, sewage treatment, etc.
We can produce customize size frame filter bags for all the users.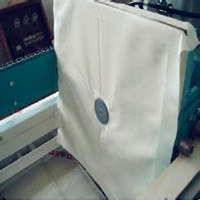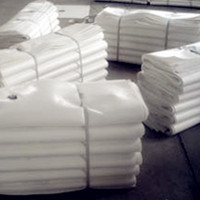 We also can be produced as customize size, normal model is NO1, 2, 5 with filter precision of 1 5 25 75 100um.
Interface material for filter bag
We have galvanized steel, stainless steel, plstic ring.
And we seam the bag with seaming and ultasonic hot melting way.